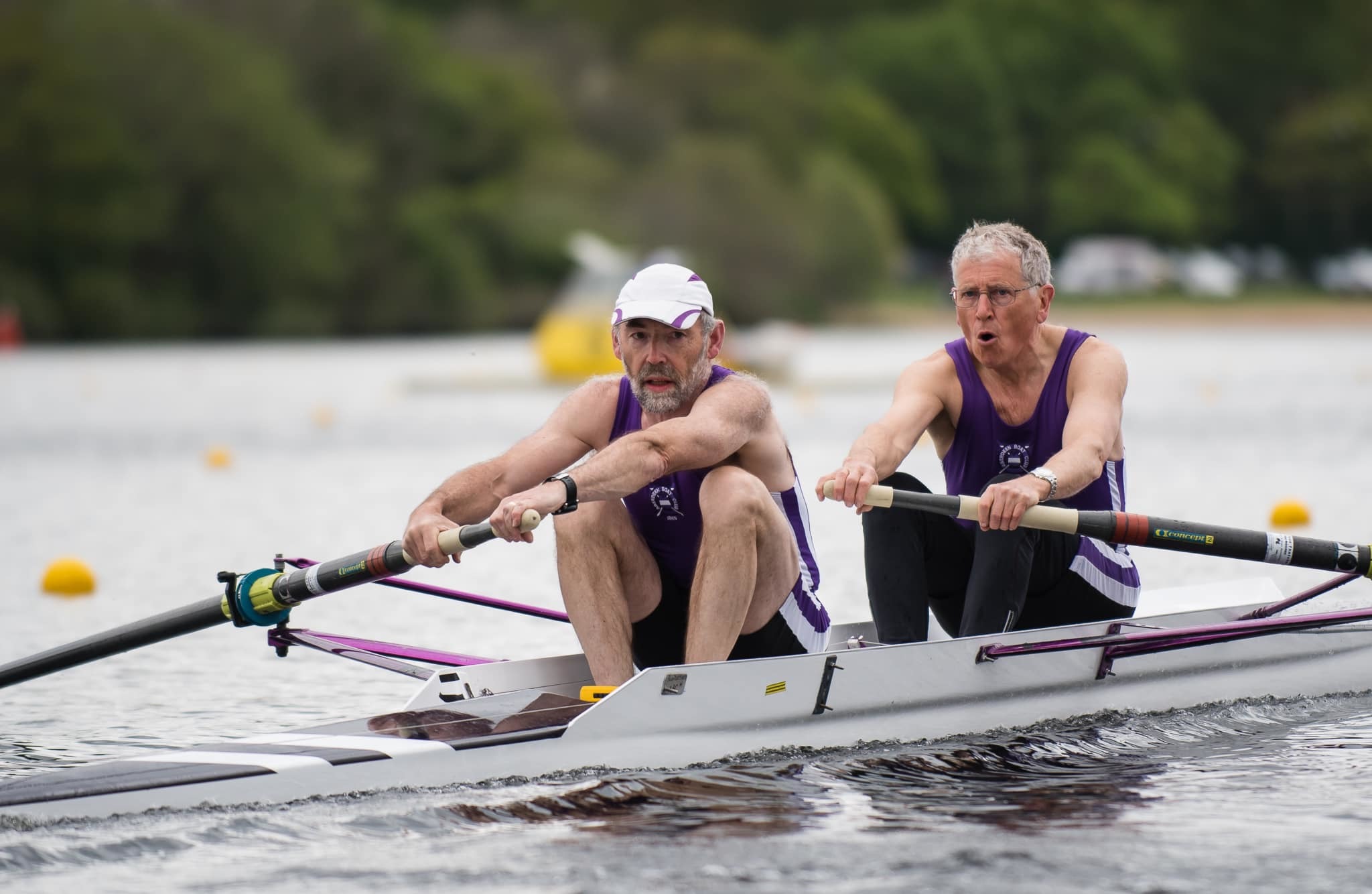 Aberdeen Boat Club
Opening hours
Sunday

4:00 AM - 11:00 PM

Monday

4:00 AM - 11:00 PM

Tuesday

4:00 AM - 11:00 PM

Wednesday

4:00 AM - 11:00 PM

Thursday

4:00 AM - 11:00 PM

Friday

4:00 AM - 11:00 PM

Saturday

4:00 AM - 11:00 PM
About the company
Our members enjoy some of the best rowing facilities and boat fleets in Scotland.
Our boat house sits on the banks of the River Dee, with dedicated car parking, and offers rich facilities including:
A licensed bar with a pool table,Sky Large screen TV over a bar seating area,A gym equipped with rowing machines and weight lifting apparatus;Secure lockers; andChanging and shower facilities
Our team
Gairn (75kg)
Cluny (65kg)
Feugh (85kg)
Adeepose (85kg)
Deelight (65kg)
Grayskull (less than 90Kg only, 1x) BELOW Bronze level
Banana Boat
Chickadee (70kg 2x)
GoldDee (70kg Pair) (CAPTAIN'S AGREEMENT ONLY)
MuPhi (85kg 2x)
Bloodeefast (85kg PAIR)
Deeablo (90k 2x)
Deecentpair (85kg PAIR)
Launch
YDeeL (82.5kg 4+)
Mad Dog M8+
DeeFibrillator M8+ (Captain's agreement only)
Storm W8+ (CAPTAIN'S AGREEMENT ONLY)
-4 Deegrees (75kg Coxless Four) - CAPTAIN'S AGREEMENT ONLY
Blue Tub
MeDeeum (75kg)
LaDeeBird (70kg W4+)
InDeevidual (85kg 1x) BELOW Bronze level
InDeependence W8+
Ericht
Ian Smith (90kg 4+)
Jake
Affric
Deespare (70kg 2x)
Tweedledee
Tweedle Don
DurhamDee
Dawson Four (70Kg bow loader 4+)
Live and Let Dee (70kg 4+)
MissDeeMeanour (70kg W4+)
Top services
Sculling
Pair/Double
90 min
Only crews approved by the captain may book these boats. Pairs/Doubles can only be booked by the steersperson.
Launch
90 min
ABC  coach's launch
Fours
Eights
Learn to Row