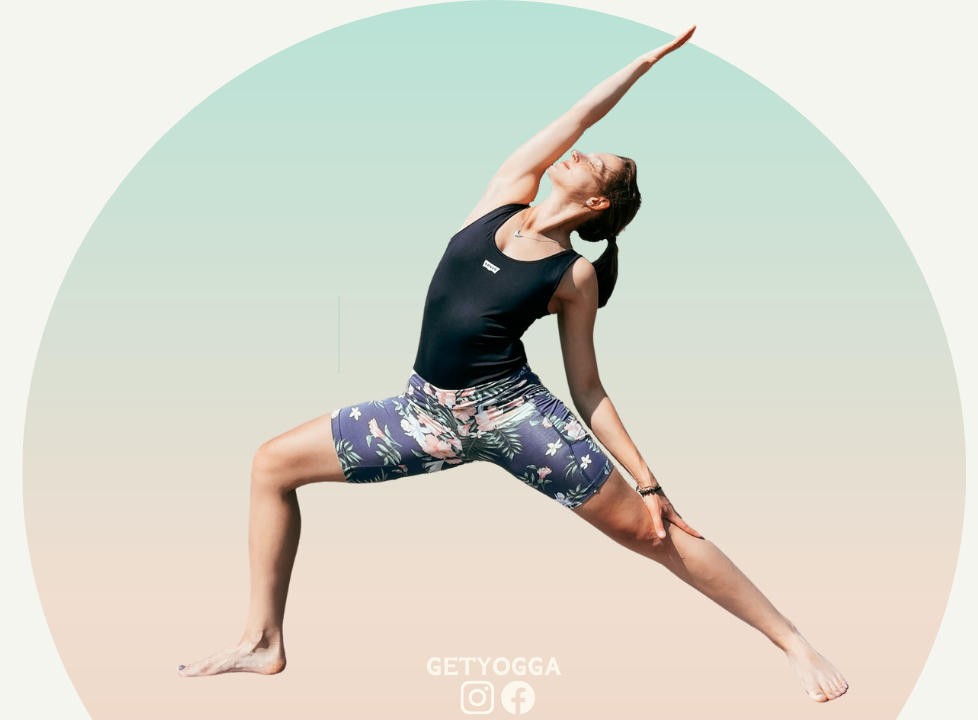 Get Yogga
Opening hours
Sunday

9:00 AM - 6:00 PM

Monday

5:00 PM - 9:00 PM

Tuesday

5:00 PM - 9:00 PM

Wednesday

5:00 PM - 9:00 PM

Thursday

5:00 PM - 9:00 PM

Friday

5:00 PM - 9:00 PM

Saturday

9:00 AM - 6:00 PM
About the company
Build physical & mental strength
through consistent practice
with the most reliable
instrument presented to you - your body, breath and mind!
Gentle - relaxing movement that enables us to reconnect and rebalance
our body and mind, preventing any
unfavourable
feelings like stress, anxiety or fear.
Energise - yoga flow based on building strength and mobility, ideal for someone who likes challenges, workouts and sweat.
Tension release - focusing on parts of our body that are stiff, tight or painful. "I am too stiff to do yoga" is only a myth!
Our team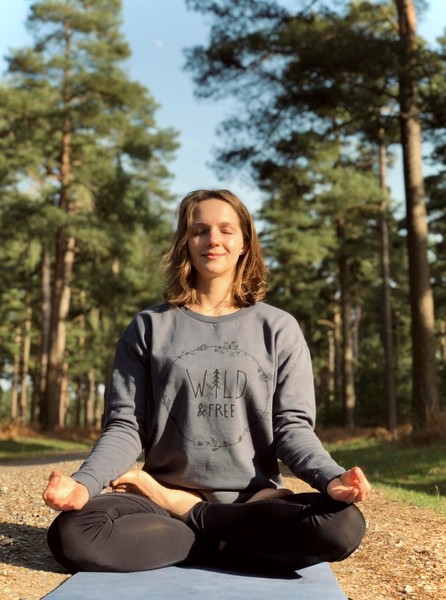 GetYogga
Top services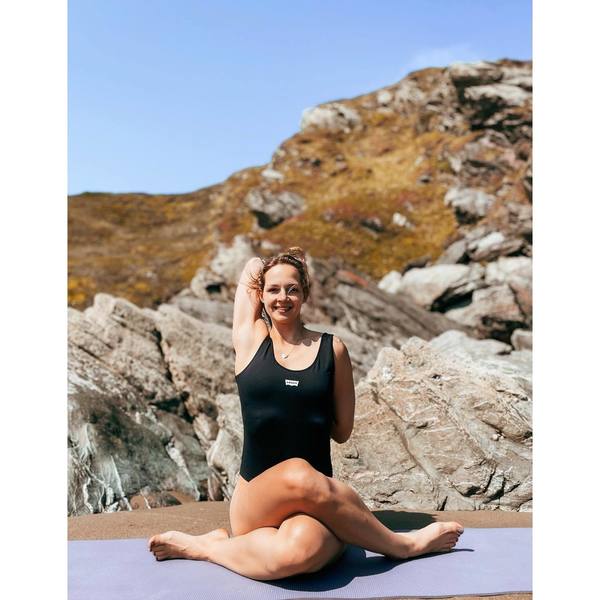 Weekly Yoga in Broxbourne - one off
60 min
Weekly Yoga Join us in BROXBOURNE SPORT CLUB - Mill Ln Cl, Broxbourne EN10 7BAEvery Wednesday at 7PM Book 10 sessions in advance and get 1 for free! - look for 10 sessions package Build physical & mental strength through consistent practice&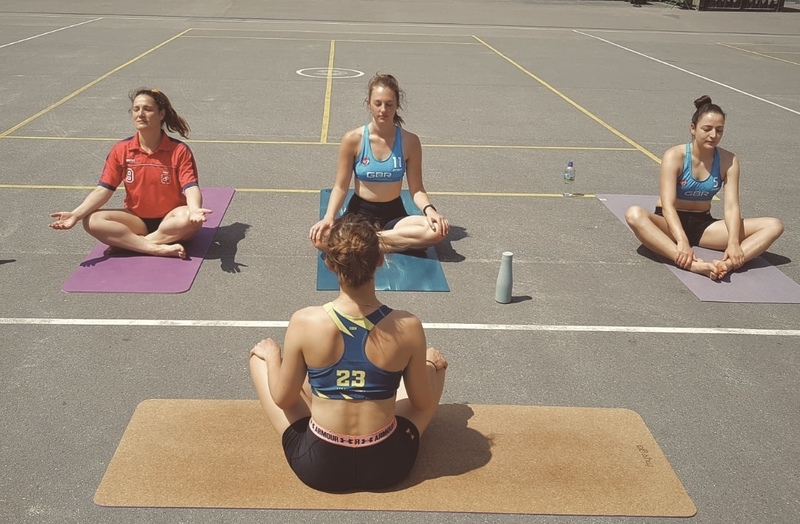 Up to 15 people - Yoga for athletes - Zoom Session
60 min
Yoga can help improve your flexibility, balance, and coordination, all of which positively affect players performance during the game or training.Practicing yoga can help you develop mindfulness through awareness of your body, your breathing, and the
Weekly Yoga on Zoom
60 min
Weekly Yoga Classes - Join via ZoomEvery Wednesday at 7PM!In my offer you will find a wide range of classes focusing on building strength, mobility and flexibility personalised for athletes needs.G Gentle - relaxing movement that enables us to r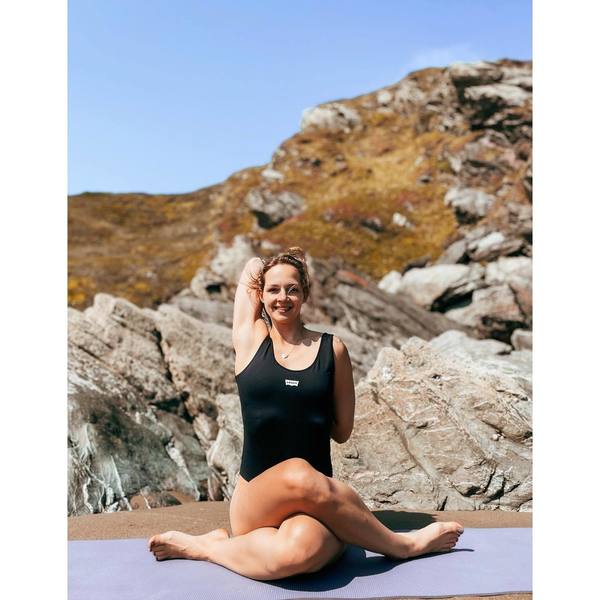 Weekly Yoga in Broxbourne - 10 sessions package
60 min
Weekly Yoga Join us in BROXBOURNE SPORT CLUB - Mill Ln Cl, Broxbourne EN10 7BAEvery Wednesday at 7PM Book 10 sessions in advance and get 1 for free! Build physical & mental strength through consistent practice with the most reliableinstrument pre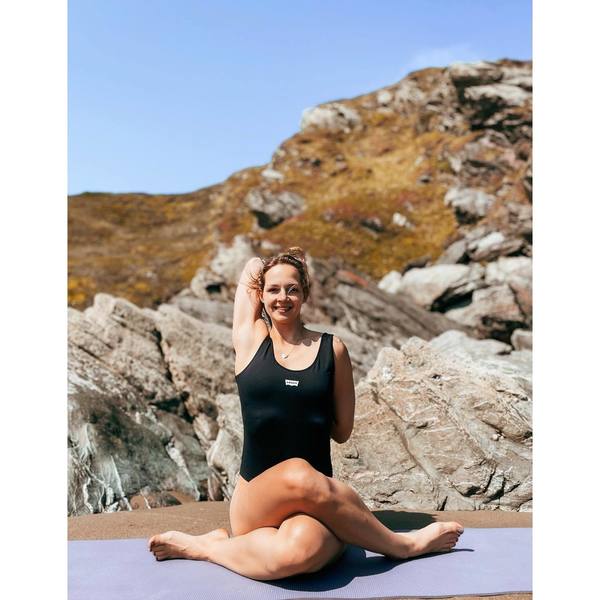 Weekly Yoga in Broxbourne - 5 sessions package
60 min
Weekly Yoga Join us in BROXBOURNE SPORT CLUB - Mill Ln Cl, Broxbourne EN10 7BAEvery Wednesday at 7PM Book 10 sessions in advance and get 1 for free! - look for 10 sessions package Build physical & mental strength through consistent practice with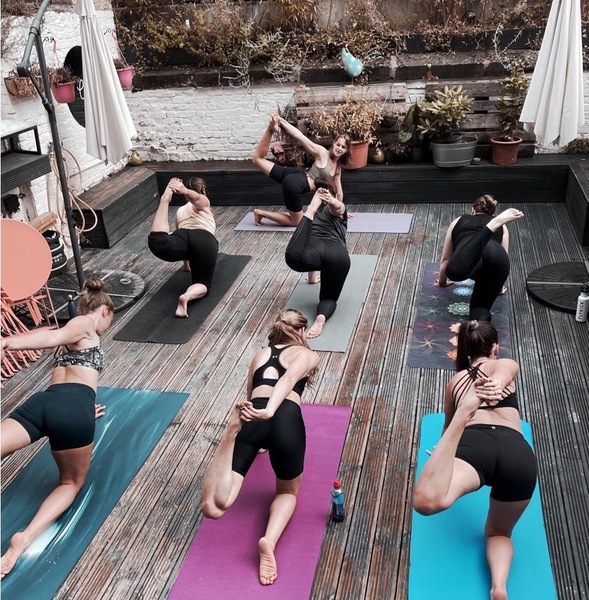 Yoga & Eats Italian Style with EGRO POP
60 min
Stop for a few minutes, take a deep breath and focus on the current moment!If you are a busy person, working 5 days a week and good food, especially Italian cuisine, is something that you love, this event is for you! One hour of designed holistic yog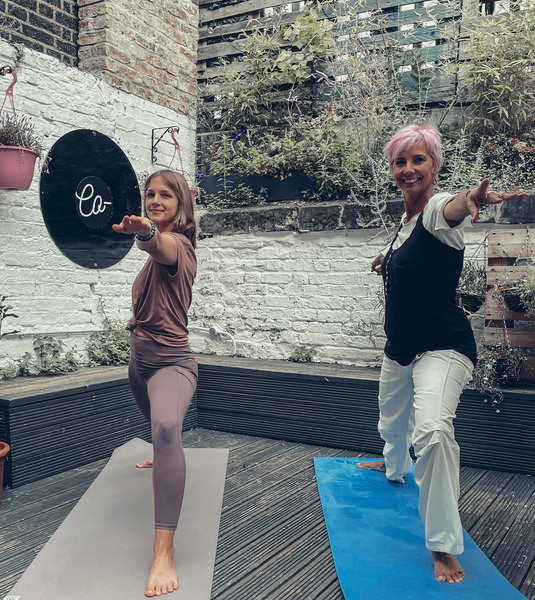 For 2 - Yoga & Eats Italian Style with EGRO POP
60 min
Stop for a few minutes, take a deep breath and focus on the current moment!If you are a busy person, working 5 days a week and good food, especially Italian cuisine, is something that you love, this event is for you! One hour of designed holistic yog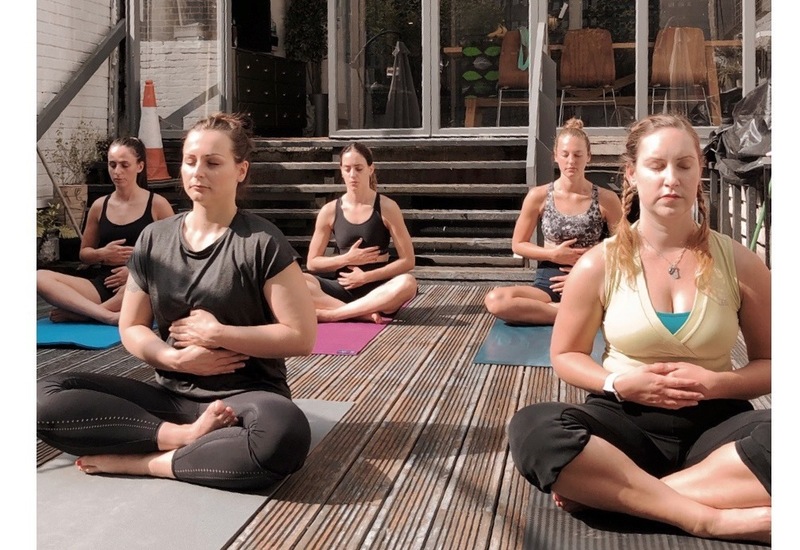 Package x4 - Yoga & Eats Italian Style with EGRO POP
60 min
Stop for a few minutes, take a deep breath and focus on the current moment!If you are a busy person, working 5 days a week and good food, especially Italian cuisine, is something that you love, this event is for you! One hour of designed holistic yog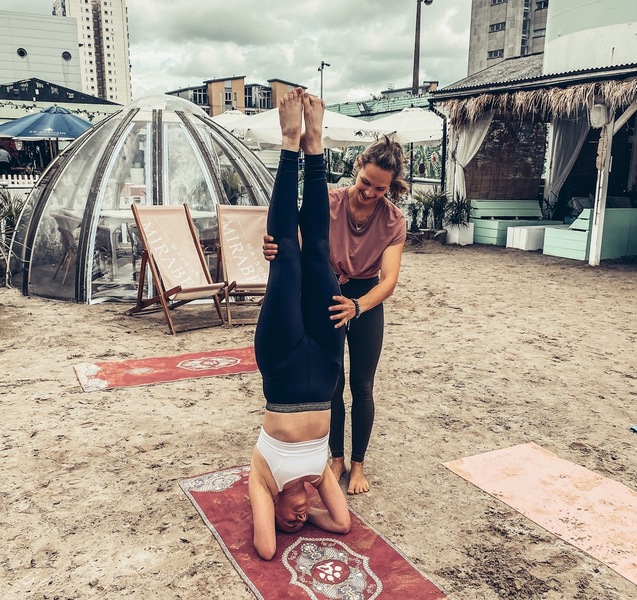 1 on 1 Yoga on Zoom
60 min
Duration: 60 minutes Online meetings where you can get information about your practice and also find a suitable method for your needs. I will present you the tools that you can use and answer your questions related to yoga and personal practice.Buil