Stress Free Center
Opening hours
Sunday

9:00 AM - 7:00 PM

Monday

Day off

Tuesday

9:00 AM - 8:00 PM

Wednesday

9:00 AM - 7:00 PM

Thursday

9:00 AM - 7:00 PM

Friday

9:00 AM - 7:00 PM

Saturday

9:00 AM - 7:00 PM
About the company
Discover a place where ancient traditions and new technologies create a unique modern-day spa atmosphere, where nature's beauty works in harmony with your own, and where renewal and growth are elementary. An oasis in the city of Victoria, Gozo, the New Humanity Stress Free Center is a rare and remarkable place.
Our team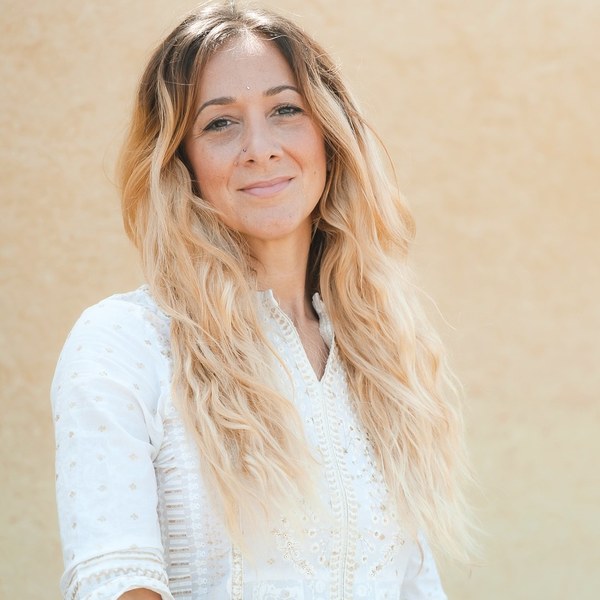 Lyonne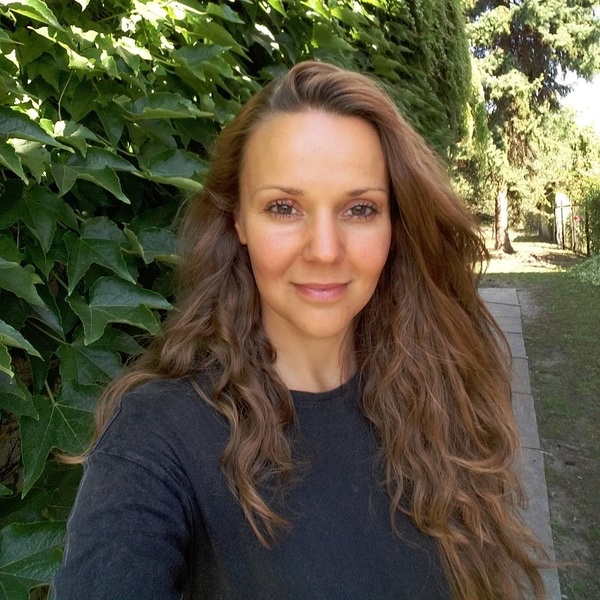 Emilia
Inga
Irene
Luka
Top services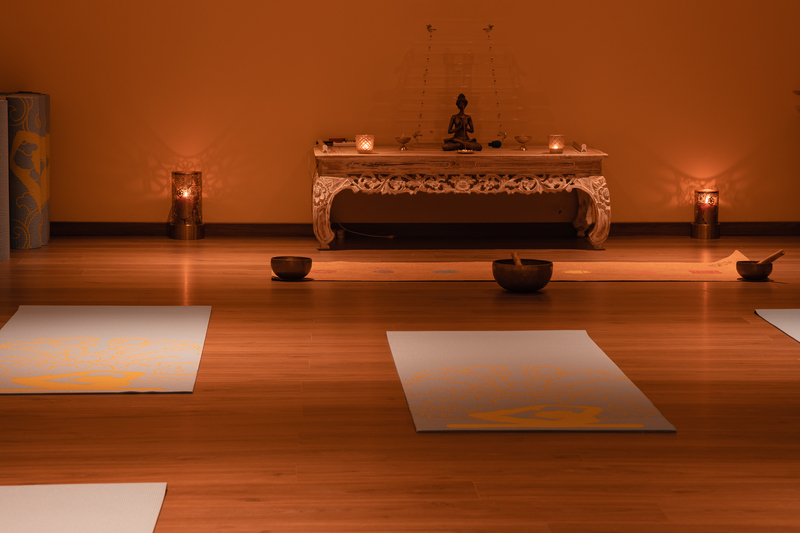 Kriya - Yoga of Now
90 min
Yoga is for everyone, and its benefits are limitless! Yoga of NOW is an advanced, integrative system that utilizes the ancient science of Kriya Yoga. Whether your intention is to relax and de-stress, rejuvenate your nervous system, become more energi
Hatha - Yoga of Now
Belly Dance "Egyptian Style"
Meditation - Satsang
Ashtanga Yoga
Hatha Healing Yoga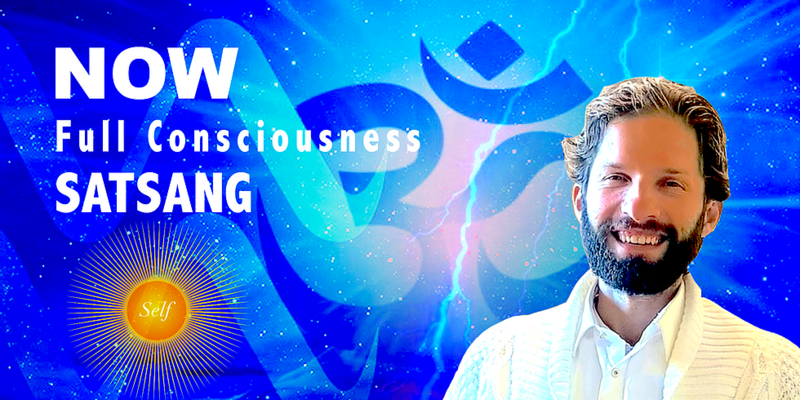 Meditation Thursday, Satsang & Enlightenment meeting with Mindo
60 min
90-minute Livestream Satsang & Enlightenment meeting Guided Meditation by Mindo Opportunity to Ask QuestionsMeditation Thursday, Satsang & Enlightenment meeting with MindoTime: Thursday 19:30 CESTThe meeting will include:-Meeting in Truth-Bou