CBS Mercury
Opening hours
Sunday

8:00 AM - 10:00 PM

Monday

8:00 AM - 10:00 PM

Tuesday

8:00 AM - 10:00 PM

Wednesday

8:00 AM - 10:00 PM

Thursday

8:00 AM - 10:00 PM

Friday

8:00 AM - 10:00 PM

Saturday

8:00 AM - 10:00 PM
About the company
Come train with us at CBS Mercury to grow both physically and mentally!
Classes and open gyms, find us under the canteen at SP.

What is CBS Mercury?
CBS Mercury is a place to promote an active lifestyle for CBS students through functional training in a community that welcomes athletes of any fitness level. CBS Mercury aims to provide a safe platform for physical and mental growth to improve and be challenged together.
What is Functional Training?
Functional training combines the explosiveness of Olympic weightlifting, the agility and flexibility of gymnastics, and the stamina and conditioning from cardiovascular training, such as rowing, running or biking.
Some people have the perception that in order to start at CBS Mercury you need to be in good shape, but this is not the case. At CBS Mercury everyone is welcome! All exercises are scalable so that everyone can participate, and we welcome both beginners and experienced athletes. It's all about becoming fitter while having fun at the same time! 
Our team
Mobility
Team WOD
WOD
Weightlifting
Gymnastics
Test
Top services
WOD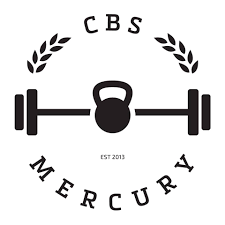 Team WOD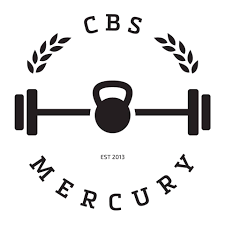 Mobility