Kerry Riley Wellness
Opening hours
Sunday

9:00 AM - 10:00 PM

Monday

6:00 AM - 10:00 PM

Tuesday

6:00 AM - 10:00 PM

Wednesday

6:00 AM - 10:00 PM

Thursday

6:00 AM - 10:00 PM

Friday

6:00 AM - 9:00 PM

Saturday

1:00 PM - 7:00 PM
About the company
Welcome to Kerry Riley Wellness
I am Kerry a certified Fitness and Wellness Coach. I have a number of qualifications making me a great choice to take your fitness and wellness journey with.
I offer one to one coaching, group coaching, fitness classes and one to one personal training. 
I've used my knowledge to help over 1,000 clients to achieve their personal and fitness goals. I make all my class interactive and fun and love teaching. 
Contact me for more information or click the Book button to book one of my classes.
Our team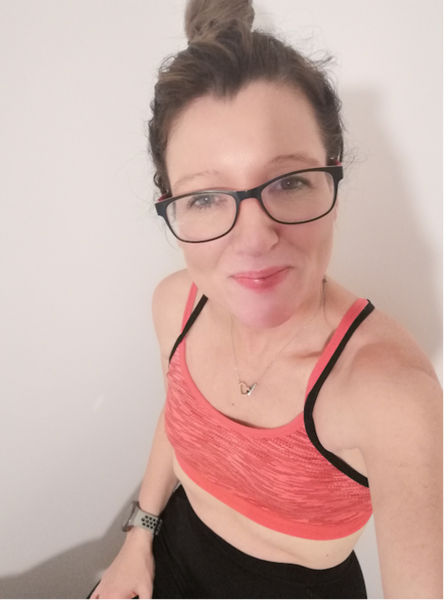 Kerry Riley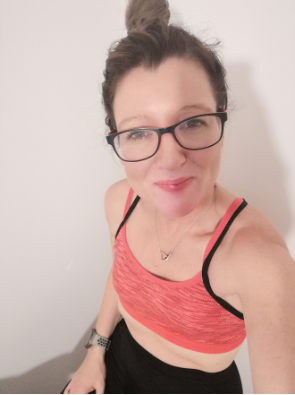 Kerry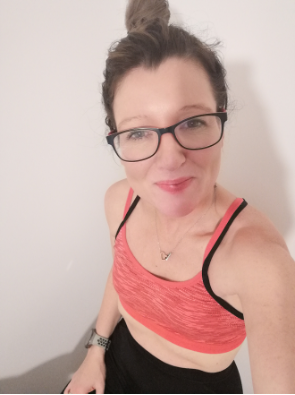 Kerry Riley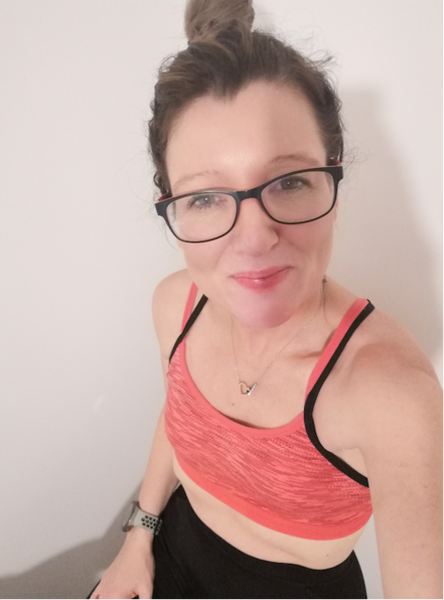 Certified Fitness & Wellness Coach - Kerry Riley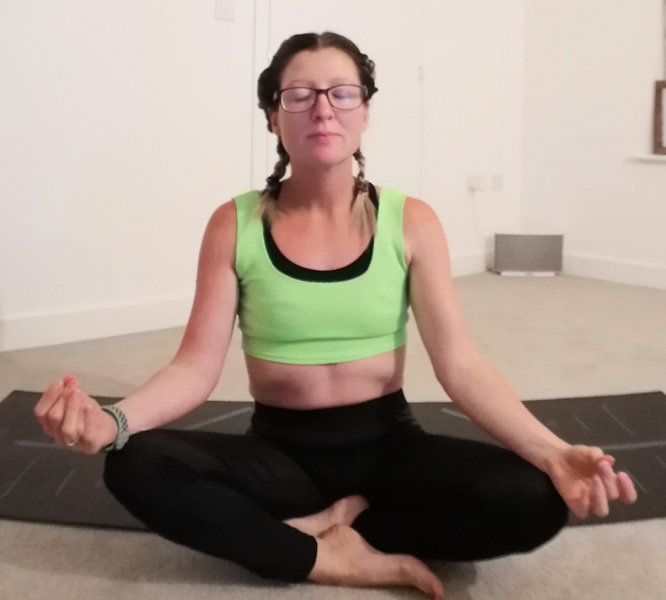 Meditation Practitioner -Kerry Riley
Wellness Retreat - Refresh and Reset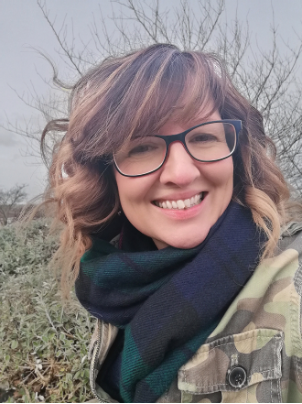 Kerry Riley- Certified Fitness & Wellness Coach
Top services
Fitness Infusion- North Wingfield
45 min
Back by popular demand Fitness infusion is a mixture of Pilates, HIIT, Cardio, Core workouts. You name it we have it. Suitable for all abilities, age 14+. This class is a great way to sweat out the stresses of the day. No class is ever the same
Amour Yoga - North Wingfield
70 min
The class will revitalise your soul and stretch both mind and body.Join Kerry in this tranquil class for an 70 minute class of breathing, flows and meditation.Class is suitable for all abilities, age 14+.COVID INSTRUCTIONSPlease wear facemarks on ent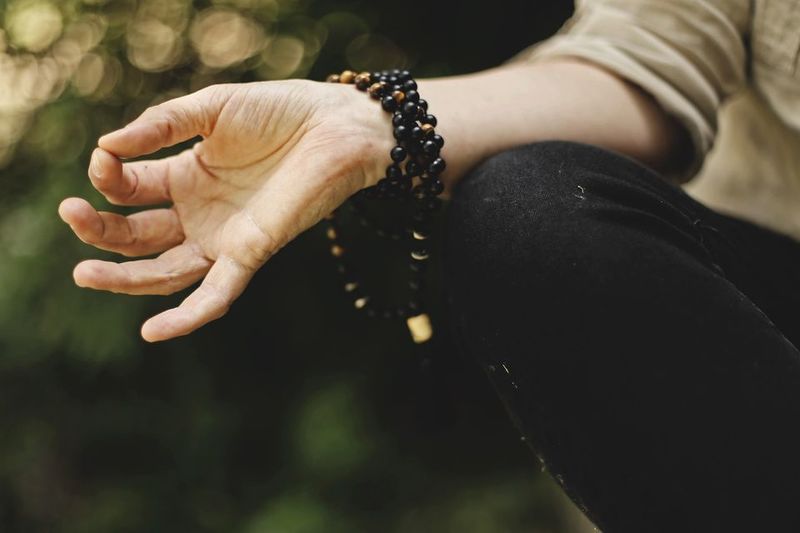 Meditation- Time for you On line (7 Week online Course)
60 min
Join Meditation Practitioner Kerry Riley on this introduction to meditation course.Learn the important of taking time to meditate, the benefits, how often to meditate and the perfect setting to make the most of your meditation journey.Each week we wi