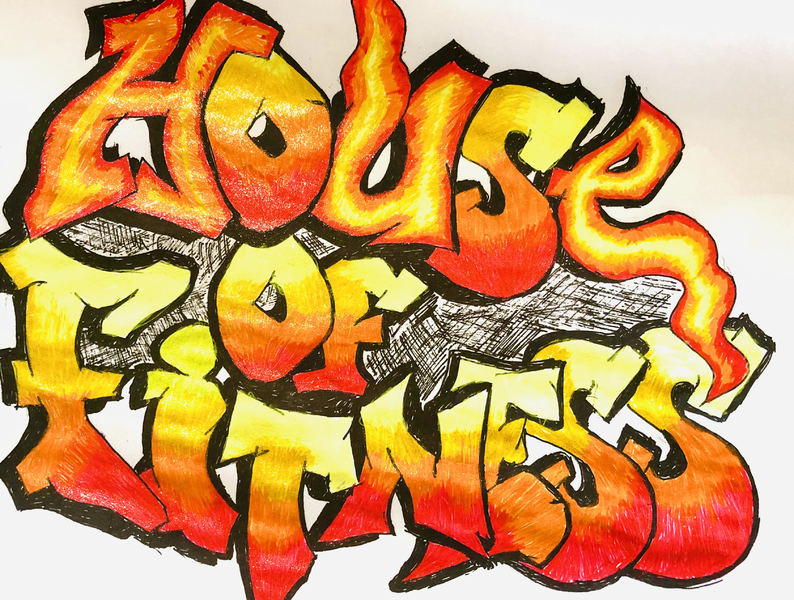 House Of Fitness
Opening hours
Sunday

Day off

Monday

6:00 PM - 8:30 PM

Tuesday

6:00 PM - 8:30 PM

Wednesday

5:30 PM - 8:30 PM

Thursday

6:00 PM - 8:30 PM

Friday

5:30 PM - 6:30 PM

Saturday

12:00 PM - 3:00 PM
About the company
Betty is BeachBody Live instructor certified in teaching INSANITY LIVE classes. She has been passionate about keeping fit all her life, and found great success with the at-home workouts, keeping her body in the best shape, so she decided to share her love for fitness with others and help them achieve their personal fitness goals. Betty is also certified pole fitness instructor, so that offers variety to the fitness training. Are you ready to release your inner athlete? Are you in?
Our team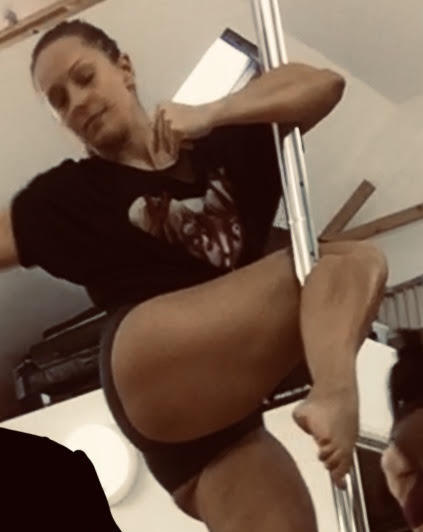 Instructor - Betty - Private Tuition
Top services
Service name 2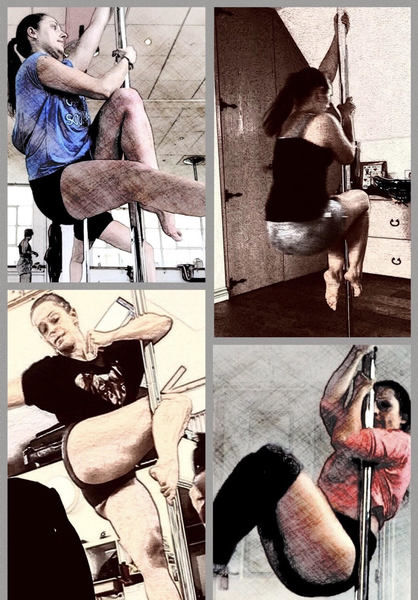 Pole Fitness - Private Tuition
60 min
Pole Fitness is an extension of pole dancing that uses the pole to its maximum potential as a versatile piece of fitness equipment.  It works the whole body, improving muscle tone, flexibility, coordination, posture as well as upper bo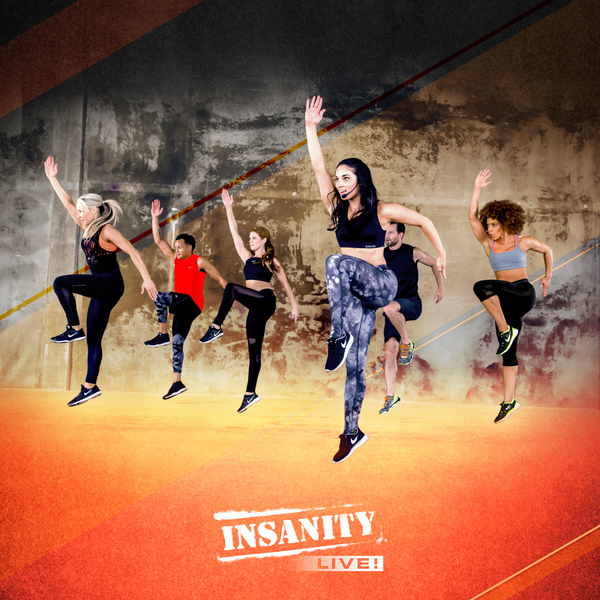 Insanity Live Class - VIRTUAL CLASS
60 min
THIS IS VIRTUAL CLASS via ZOOMWE CAN'T GO TO THE CLASS, SO THE CLASS COMES TO YOU!! In comfort of your own home!!INSANITY LIVE is the cardio-based, athletic-style workout that combines the best of HIIT (high-intensity interval training) and strength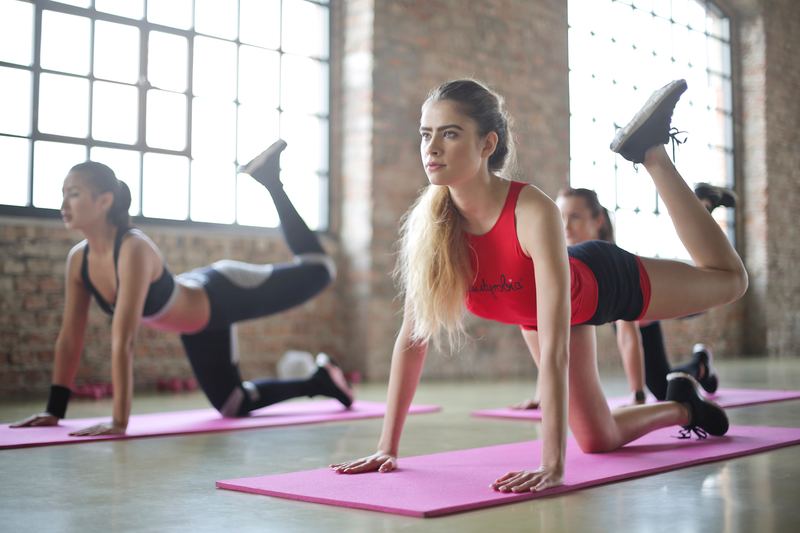 General Fitness Private Tuition
60 min
Fitness tailored to individual needs on one to one basis or very small groups of maximum 3 people. Whatever your goals are, loose weight, get stronger, faster or more flexible this is the session for you. The sessions are in a exclusive private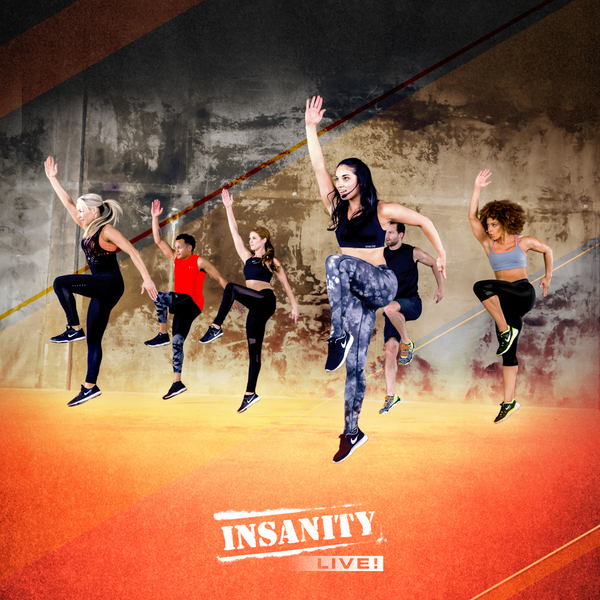 Insanity Live Class - Virtual Training
30 min
Experience Insanity Live class and get the results you want in the comfort of your own home. This is 30 minute class, delivered via Zoom, and it's aimed to give your day a good start.Zoom meeting ID will be sent to you with booking confirmation.