Kez & Kat
Opening hours
Sunday

8:00 AM - 3:00 PM

Monday

6:00 AM - 9:00 PM

Tuesday

6:00 AM - 9:00 PM

Wednesday

6:00 AM - 9:00 PM

Thursday

6:00 AM - 9:00 PM

Friday

6:00 AM - 9:00 PM

Saturday

8:00 AM - 7:00 PM
About the company
We bring the instructor to you, to make the training and support easily and readily available. We want our training to be accessible to anyone, anywhere... all you'll need is an internet connection, camera and you can gain access to our fantastic online LIVE training sessions.​ This is the future of personalised training and we look forward to joining you on your journey to becoming the best version of you.
Our team
Lower body
Surprise class
Core de Force
Transform T20 - Step
P90X
PiYo
Insanity taster
Kez & Kat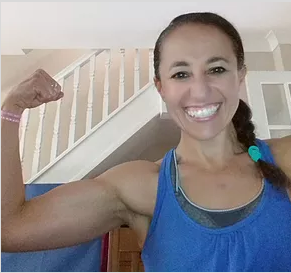 Kat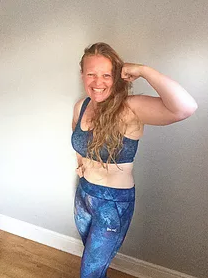 Kez
Top services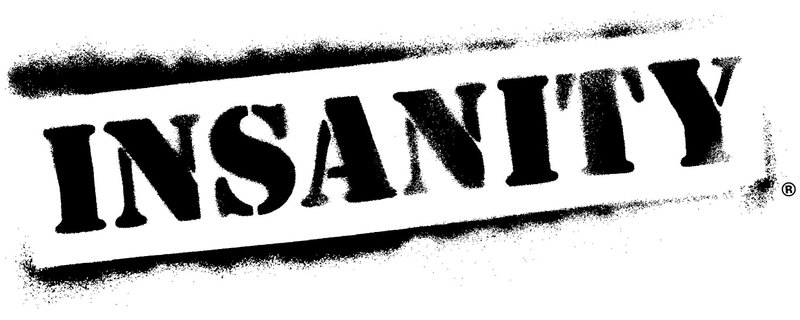 Insanity taster
30 min
There's no better way to get shredded quickly, than by combining weights and cardio. Join this 30 minute class for a full workout to help shape, sculpt and tone your body.

PiYo
30 min
PiYo combines the muscle-sculpting, core-firming benefits of Pilates with the strength and flexibility benefits of yoga. It's a true fat-burning, low-impact program, and you'll get incredibly defined.

P90X
30 min
This full body workout, includes cardio, resistance band strength and body-weight training. You'll get in the best shape of your life - and be shocked by the results.

Transform T20 - Step
30 min
Step adds a level of intensity to this cardio, full body workout. Come join in for some new moves, strength, burn and build, get fit and scorch those calories.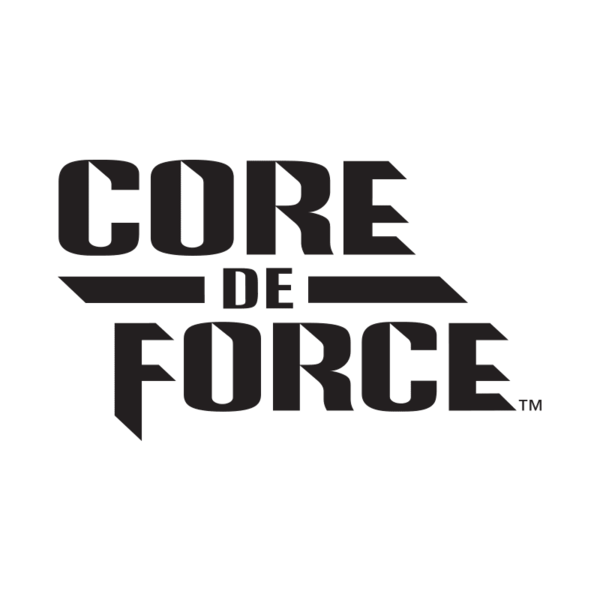 Core de Force
30 min
Mixed martial arts-inspired workouts designed to slash inches off your waist, blast belly fat, and sculpt total-body definition - no equipment needed. Become fighting fit. Good for all fitness levels.
Surprise class
30 min
Come join our instructors for a surprise class. The moves are designed to get the sweat dripping, get your shredded and boost your metabolism for the day.
Lower body
30 min
Focus on building your cardio and toning your legs with this fast-paced, quick high intensity interval workout. Whether you're lacking the time for a full workout or want something extra, this fun-filled, fast-paced class is sure to leaving you sweat
Ambassador membership payment
30 min
Once your membership is approved, you will need to pay for the membership to allow you to book a class